How To Guides
Gold Is A Safe Haven Asset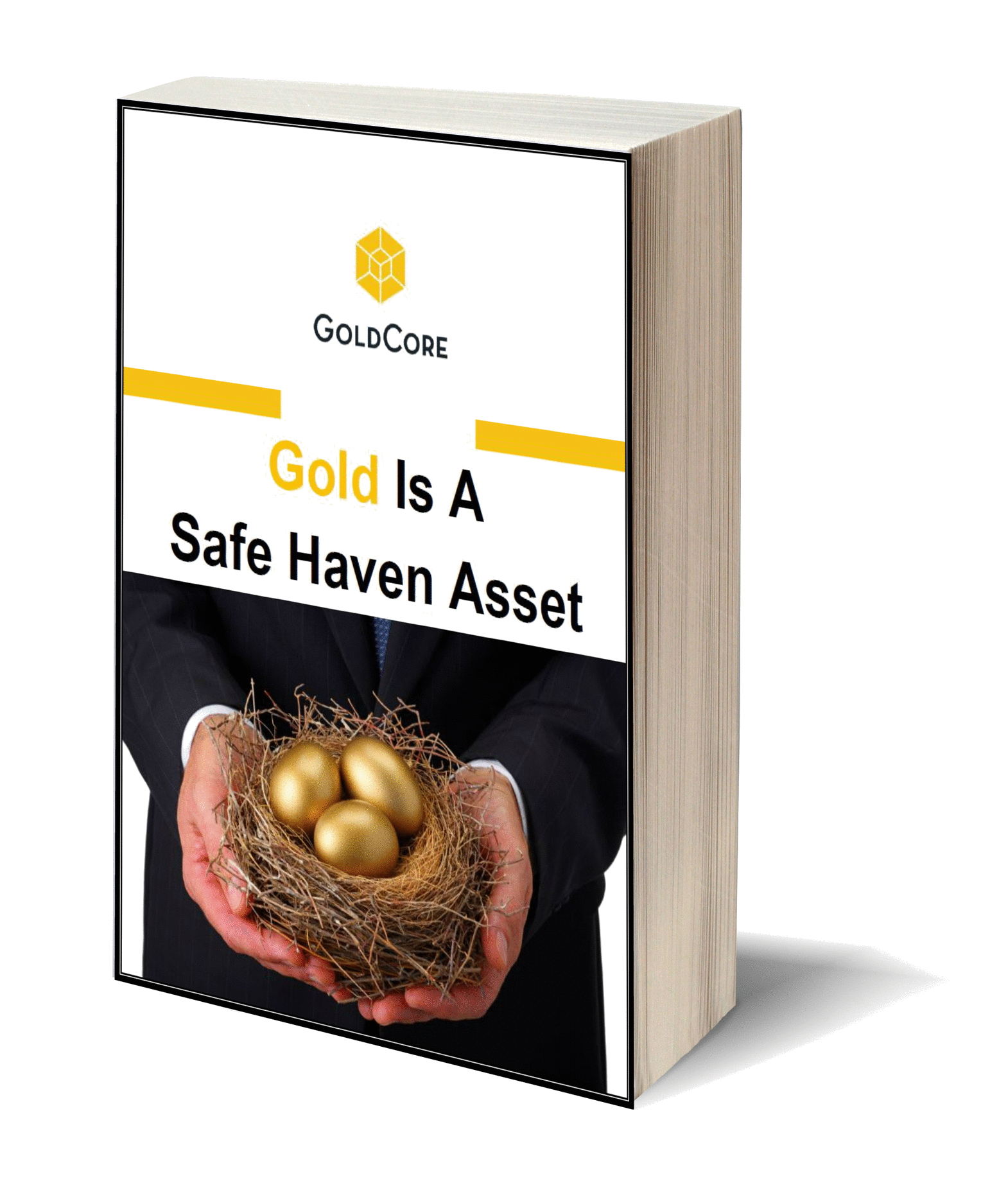 There is a significant and growing consensus amongst academics, independent researchers and asset allocation experts that gold is a hedging instrument and a safe haven asset. Thus, many financial professionals, including GoldCore, believe that gold should form part of investment and savings portfolios for reasons of diversification and financial insurance.
There is now a large body of academic and independent research showing gold is a safe haven asset and showing gold's importance in investment and pension portfolios. This allocation is in order to both enhance returns but more importantly reduce overall volatility.
You can download the report here.